A New York appellate court ruled that a corrections officer was eligible for duty disability retirement benefits because she established that her injuries from being struck by a gate were caused by a direct interaction with an inmate.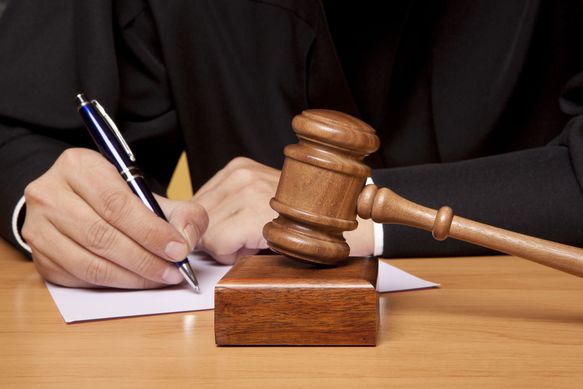 Case:
Matter of Traxler v. DiNapoli, No. 522066, 05/19/2016, published.
Facts: Sheila Traxler worked for the state of New York as a corrections officer.
She suffered injuries at work in June 2010 when a self-closing gate struck her.
The accident happened while Traxler was escorting three inmates through a gate from the visiting room.
After Traxler instructed the inmates to line up against a wall, another corrections officer told her someone was calling for her. As Traxler turned to see who was calling for her, another inmate passed through the gate.
Traxler ordered the inmate to stop, but the inmate proceeded through the gate and let go of it. The gate then swung closed and struck Traxler, who was standing in the doorway.
Traxler later applied for performance of duty disability retirement benefits, alleging that she was permanently incapacitated due to the injuries to her neck, back and shoulders from this incident.
Procedural History: The retirement board denied her application, and a hearing officer upheld this decision. After the state comptroller upheld the board's decision as well, Traxler sought judicial review.
Analysis: The Appellate Division's 3rd Department said that it is established in New York law that a corrections officer is entitled to duty disability retirement benefits if she is incapacitated from her job because of injuries that were caused by "direct interaction with an inmate."
The court said the record in this case provided no basis for a finding that Traxler's injuries were not caused by an inmate's act of releasing the self-closing gate while Traxler was in the doorway.
Disposition: Annulled and remitted.